Pillow Thoughts (Paperback)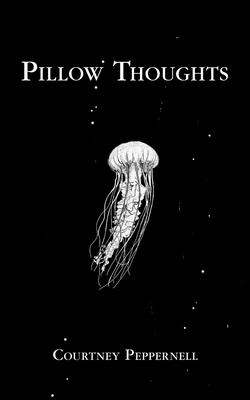 Description
---
Make a cup of tea and let yourself feel.

Pillow Thoughts is a collection of poetry and prose about heartbreak, love, and raw emotions. It is divided into sections to read when you feel you need them most.
About the Author
---
Courtney Peppernell is an LGBT author from Sydney, Australia. In October 2016, she released the bestselling poetry collection Pillow Thoughts. Courtney has been writing her whole life and currently writes young adult novels and poetry collections. In February 2017, she released her second novel, Keeping Long Island. In August 2017, she published Pillow Thoughts and The Road Between.

In August 2018, Courtney published Pillow Thoughts II: Healing The Heart. 

Courtney is working on two new poetry collections and two new novels.

When Courtney isn't writing, she enjoys exploring, listening to music, drinking coffee, and hanging out with her two dogs, Hero and Dakota, and her cat, Bailey.