Peter May's trilogy evokes the stark beauty of the Hebrides; so much so, that the landscape almost seems to be another character.
After reading this great mystery, you'll love diving into this gorgeous coffee table book filled with Peter May's research on the area and, best of all, large, full-color photographs.
The Cozy Cookbook contains dozens of delicious recipes from your favorite cozy mysteries including the Candy Holiday Murder Mystery series from our very own local author duo writing as B. B. Haywood. Solving crime is hungry work!
Donna Leon's famous mystery series set in Venice star a main character that's always eating. And what better way of emulating him than with Marcella Hazan's mouth-watering Italian recipes? Hazan is as authoritative as it gets in classic Italian cookery, so these two books are a match made in... Venice!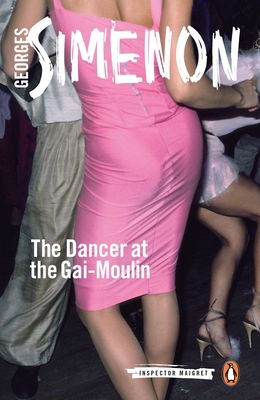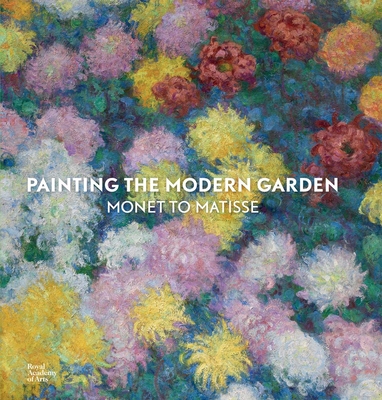 Simenon is an iconic French mystery writer who gave us one of the best known detectives in the world, Inspector Maigret. He was incredibly prolific, producing over 200 novels (and hundreds more novellas, stories, and autobiographical works), 75 of which were Inspector Maigret mysteries. Anyone interested in more iconic French personas would do well to pick up Painting the Modern Garden, a collection of paintings by the most iconic French painters.
The Longmire series by Craig Johnson includes one of those sad/funny plot themes that comes up periodically about the main character's unfinished cabin. Hey, maybe he should consume some Cabin Porn as inspiration to finish his own!
Anne Hillerman has done a fantastic job of taking over this beloved mystery series from her father, Tony Hillerman. To get a bit more of an educational background on the setting of these excellent books, take a look at this incredible 3 volume set on the history of native americans.
Edward Steichen was one of the preeminent photographers of the twentieth century and, after reading J.K. Rowling's Cuckoo's Calling, in which a fashion model is murdered, his collection of fashion photography will help lighten your view of fashion with these stunning (not murderous!) shots.