Event address:
332 Stockbridge Rd
Barrington Plaza
Great Barrington, MA 01230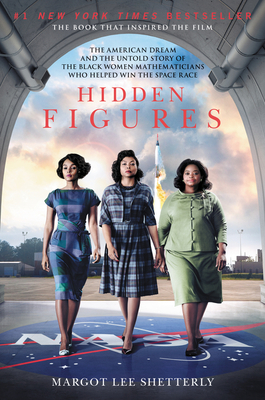 Time to give credit where credit's due! If you've enjoyed either the film or the book "Hidden Figures", you'll want to read these books about other women who changed the world... without the world realizing it. We're happy to say most of these great books are staff picks. Select the picture to find out more about each book and read our review of it!
It's that time of year again! It's cold out, and the falling snow makes the perfect backdrop to a cozy reading hour! Need some inspiration (or motivation--we know you're eyeing that Netflix tab...)? Participate in our Winter Reading Challenge! Stop by to pick up a sheet that lists different kinds of books, and see how many you can check off! Bring your list that completes at least ten items before May 15th to get 30% off your purchase!!
Or, inspire the kids to read more this winter with our Children's Winter Reading Challenge. They must check off at least three items from their list and bring it back between March 6th and the 20th, 2017 to claim their prize! (Prizes will be free books!!) If they write a response to the last item on the list, they'll be entered to win a special Writer's Award.
The Bedside Pile
Know whose Staff Picks you like? Now you can find out what your favorite Lofters are currently reading! Though they may not always make it to our esteemed Staff Picks, as informed booksellers, we choose what we read carefully—and devour them quickly!